History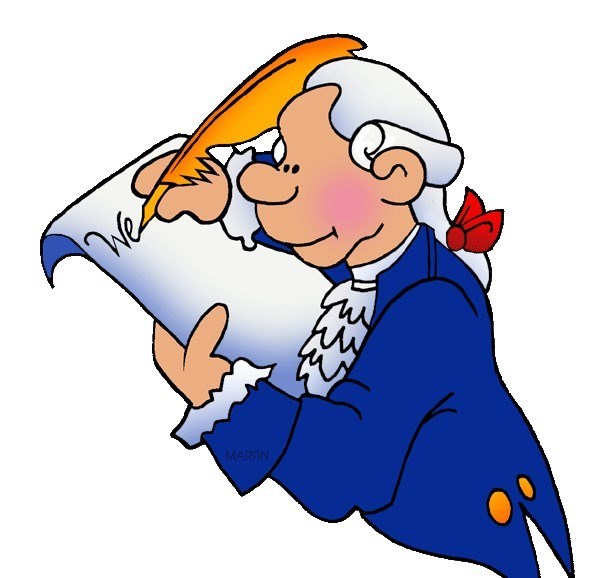 Purpose:
For children to gain knowledge and understanding of the significance of Britain's past and that of the wider world. We aim to inspire children's curiosity to know more about the past. The history curriculum should equip children to ask perceptive questions, think critically, weigh evidence, sift arguments and develop perception and judgment. Through their learning in history, children develop the ability to form their own opinions based on evidence and to understand and respect that the opinions of others may be different to their own.
History Core Learning:
To investigate and interpret the past through a range of primary and secondary sources
To build an overview of world history
To understand chronology
To communicate about history in a clear and concise manner
To formulate their own opinions based on fact and to listen to and respect those of others
Characteristics of an Historian:
To have a knowledge and understanding of people, events and contexts from a range of historical periods and of historical concepts and processes
To be able to think critically about history and to communicate ideas confidently to a range of audiences
To support, evaluate and challenge their own and other's views using appropriate historical evidence derived from a range of sources
To be able to think, reflect, debate, discuss and evaluate the past, formulating and refining questions and lines of enquiry
To be able to evaluate the validity of a source
To have a passion for history and a sense of curiosity about the past
To have an understanding of how and why people interpret the past in different ways
An ability to use historical evidence in a critical way to support their explanations and judgments
The desire to research a range of history topics
Using and Applying English and Maths in History:
English:
Using writing skills taught in focussed English lessons, for example diary entries, reports, brochures, fact files, descriptions, investigations
Developing speaking and listening skills through debates and discussions
Developing reading skills through research
Maths:
Date and time
Roman numerals
Calculations with historical data
Inclusion:
Teachers set high expectations for every pupil. They plan challenging work to enable all pupils to make good progress regardless of their academic ability or background. We expect all children to make good progress albeit from different starting points.