Welcome to Reception
The Early Years Foundation Stage (EYFS)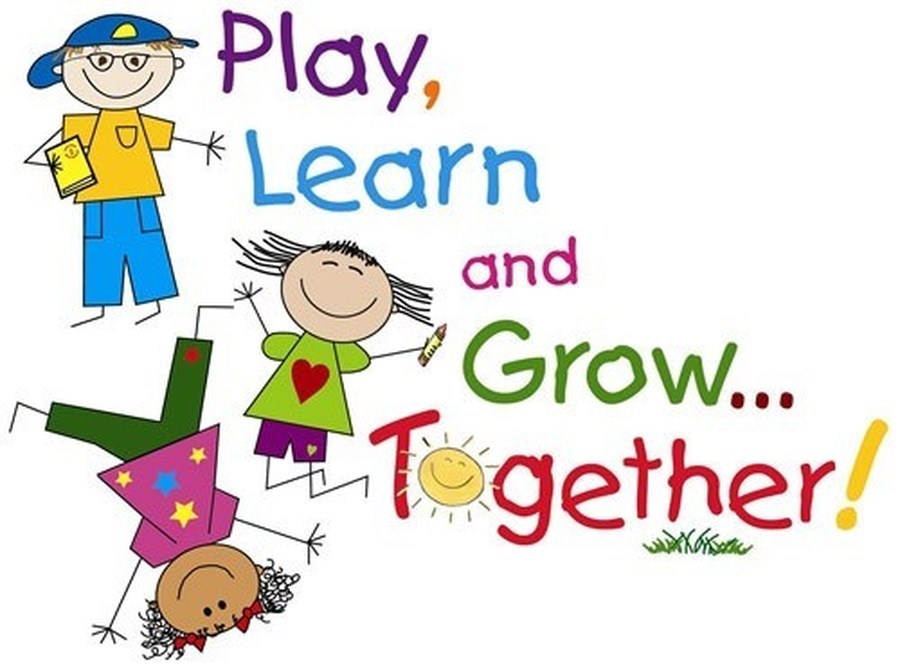 The Early Years Foundation Stage Framework supports an integrated approach to early learning and care. It gives all professionals a set of common principles and commitments to deliver quality early education and childcare experiences to all children from birth to 5. It provides the opportunity for learning and development to take place hand in hand by giving opportunities to develop in all 7 areas.
The E.Y.F.S. focuses on seven areas of learning, these are;
Personal, Social & Emotional Development.
Communication & Language.
Physical Development
Literacy Development
Expressive, Arts & Design
Mathematics
Understanding the World.
At Etruscan Primary School we
We have a team of highly qualified, dedicated, professional and caring Early Years teachers and Early Years Practitioners who plan and work closely together to provide a high quality curriculum.
Provision of Learning and Development in the EYFS
We currently provide a 2 year rolling program of topics throughout the Nursery and Reception classes and parents are encouraged to support their children with their learning. We aim to incorporate the children's interests and ideas within the planning to provide personalised learning experiences.
We value our parent partnership with an open door policy.
We have agreed staff/ child ratios which ensure that the needs of each child are met both academically and emotionally, helping to develop each child's confidence and independence.
We provide a rich variety of experiences that consider the 'whole child' celebrating early childhood development as a unique stage of learning.
We have welcoming, child friendly and stimulating indoor and outdoor areas.
Our Outdoor area is shared across all the foundation stage classes so that all FS children can learn together.
Routines are established so that children begin to anticipate and feel confident to take the next step.
The Early Years Foundation Stage (EYFS) sets standards for the learning, development and care of children from birth to 5 years old.
Under 'End of Year Expectations for Reception' on the Reception page you will find the agreed national standard for the level of learning and development expected at the end of EYFS for each Early Learning Goal (ELG) ie at the end of the Reception year (Summer Term) and before entry to Year 1. The ELGs link directly to the seven areas of learning detailed above.
Our Foundation Stage
At Etruscan Primary School our Foundation Stage is made up of a 45 place nursery class and 2 x 30 place Reception classes.
For further information on our Nursery class or Reception Classes including current topics, newsletters and EYFS Suite of materials please see the Nursery or Reception pages.