E-Safety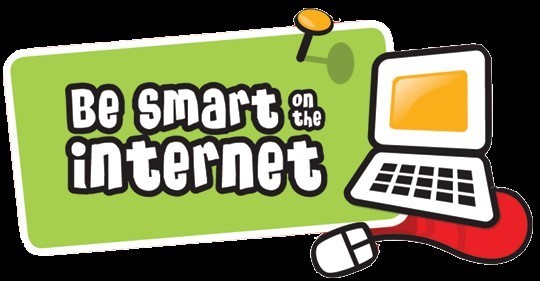 E-Safety encompasses internet technologies and electronic communications such as mobile phones and wireless technology. It highlights the need to educate children and young people about the benefits and risks of using new technology and provides safeguards and awareness for users to enable them to control their online experiences.
The school's e-safety policy operates in conjunction with other policies, including those for Behaviour, Anti-Bullying, Acceptable Use of IT and Curriculum.
Please click here to read our E-Safety Policy.
Click here to see information on Youtube Kids
Click here to see information on Minecraft
If you are concerned about any aspect of e safety, please talk to a member of school staff. There are also a number of agencies with excellent online safety advice
The NSPCC has a helpline for parents/carers who are concerned about online safety 0808 800 5002.
Websites for online safety advice include:
You can report online abuse to CEOP (Child Protection and Online Protection Centre) by clicking a button like this where you see it online or through the web address: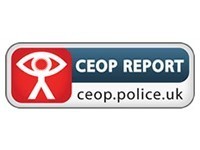 We learned that to be safe on the internet we need to be SMART!