100 Reads
We are part of 'Stoke Reads'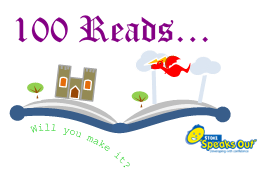 'Stoke Reads' is a group of teachers, librarians and educational professionals from across the city who are dedicated to inspire and motivate children and parents to read. As part of this we want our children to enjoy and read a wide variety of books.
A challenge was set. The children took part in deciding which books are a MUST READ before they leave primary school. The teachers campaigned for which books they thought should make the list and then the children had to vote for which they thought were the best. The winners from our school vote were added to the results of other schools from across the city. From these votes a list of 100 books that children must read before they leave primary school was created.
At Etruscan Primary we had lots of fun listening to the stories and had the opportunity to vote for our favourites. The winning books at Etruscan were as follows:-
The Gingerbread Man Traditional Tale
The Gruffalo by Julia Donaldson
The Tunnel by Anthony Browne
George's Marvellous Medicine by Roald Dahl
The Parent Agency by David Baddiel and Jim Field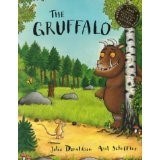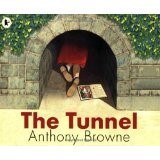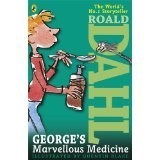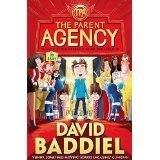 The list of 100 books was released on the 4th March 2016, World Book Day, and the challenge to read them all began! You can borrow all of these books from the library.